WordPress Design & Development
Windsor, Ontario
Custom WordPress Design
Oliver Marketing has been performing WordPress design and development in Windsor and Essex County since it first evolved. As experienced WordPress developers, we offer affordable website packages for any scale and enterprise projects. All of our WordPress websites are beautifully designed and developed for your unique business needs. Along with design, we also provide additional WordPress services such as WordPress hosting, SEO, and Writing Services.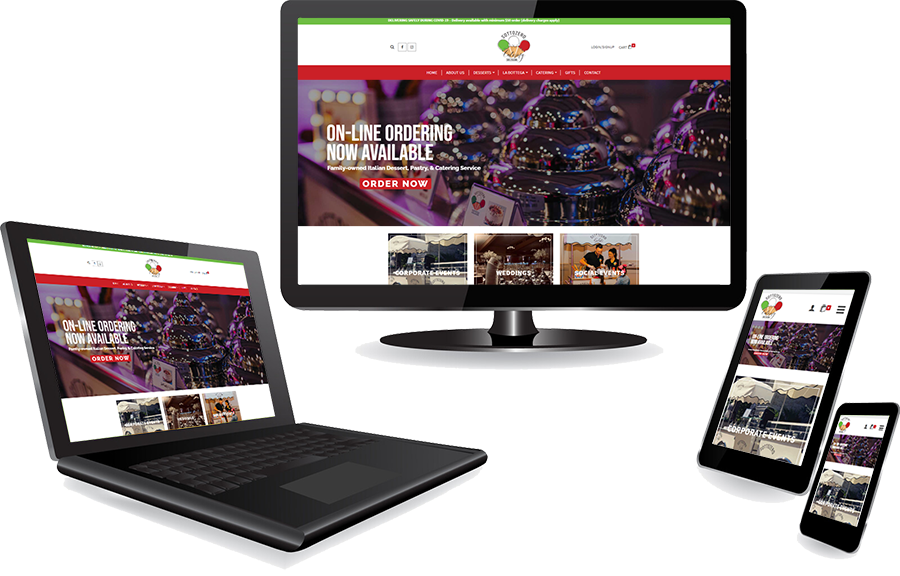 Why Should I Choose a WordPress Website?
While we build different types of websites, WordPress is frequently requested because of its growing popularity. WordPress is the world's most popular content management system (CMS) powering 40% of all websites on the internet. On top of that: WordPress has a 64% market share in the CMS market. *CMS is software that helps users create, manage, and modify content on a website without the need for specialized technical knowledge.
WordPress offers a high level of customization that meets the needs of many business. small and large. WordPress also excels in areas such as user experience, mobile usability, security, speed, and SEO.
A Few of Our Many WordPress Designs and WordPress Themes
Our WordPress Design / Development Services
One Stop Location for All Your WordPress Needs.
We don't just design and develop WordPress Websites, we provide full WordPress Training Support
Custom Theme Design Tailored to Your Business
WordPress Website Development – Start to Completion
WordPress Configuration and Installation
PSD To WordPress
WooCommerce Store Setup and Training
WordPress Mofifications and Upgrading
Maintenance and Support For All Areas of Your Website
Plugin Development When and Where Required
Blogging Solutions and Training
Third-party Integration
CMS Development
WordPress Hosting – Fast, Affordable, Secure
WordPress SEO and Marketing – Various Packages
Analysis and Auditing of WordPress Websites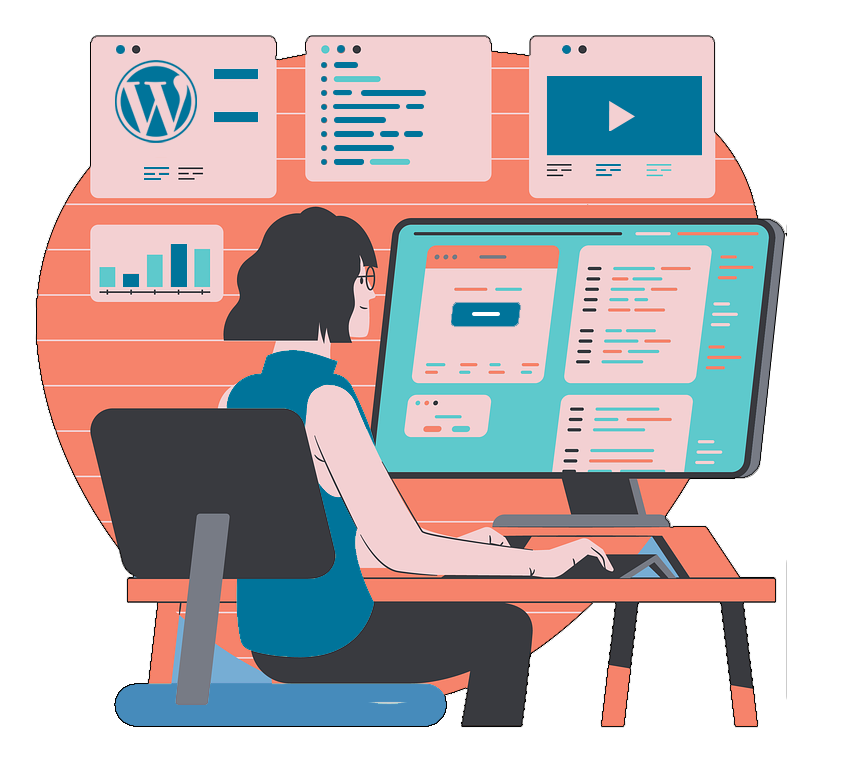 WordPress Training and Support
Oliver Marketing provides one-on-one personalized WordPress training in Windsor and Essex County for business owners, staff and others. We offer a hands-on interactive approach to teach you how to make changes to your website. Our four WordPress instructors provide in-person training in Windsor, Lakeshore, Leamington, Essex County, and Chatham Kent. We also offer WordPress training and support to other locations via online medias.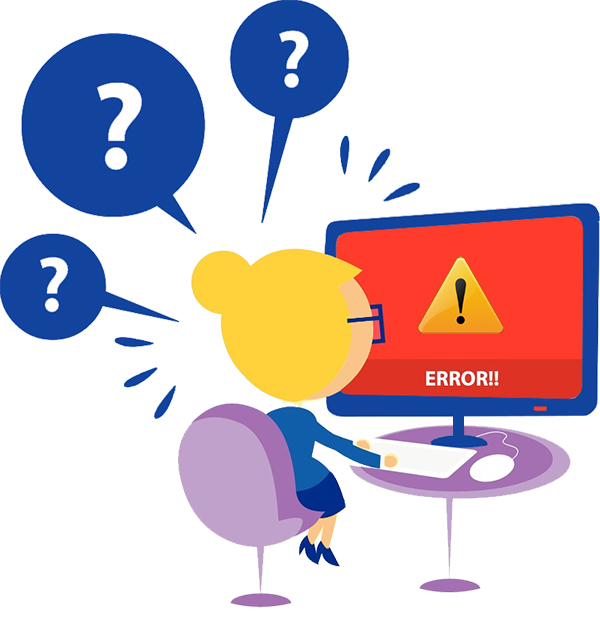 Training includes the following
but can be modified as needed.
Installing WordPress and uploading a theme
Customizing your theme for the look you want
Creating pages and posts
Creating profile images with Gravatar
Configuring your site settings
Creating user-friendly permalinks
How to add / edit page and post content
How to add images, a gallery, and video
Setting up menus & navigation
Adding widgets to the sidebar and footer
Adding categories, tags, excerpts, and other elements
Locating and installing plugins
Creating WordPress backups / site restoration
Keeping your website and plugins updated and secure
Adding social media and share buttons
Our WordPress training sessions are offered on a per hour basis. You will receive a print copy of the session to look back on, should you need it. Don't forget, if you are not from the Windsor, Lakeshore, Leamington, Essex County, or Chatham regions, we can train via screen-share.