E-Commerce Websites
Windsor and Essex County
E-Commerce Website Design
More Than a Pretty Face
Our e-commerce websites just don't look great, they drive leads, sales and deeper engagement with your visitors. Now-a-days, e-commerce websites have to deliver more than just an appealing look. They need to increase brand engagement and boost sales.
Converting Your Site to E-Commerce
Do you have an existing website that you would like to add store functionality to? We can take your existing website and suggest some changes that will allow you that sell products or services to a large online audience. When building your ecommerce store, we recommend Woo Commerce or Shopify.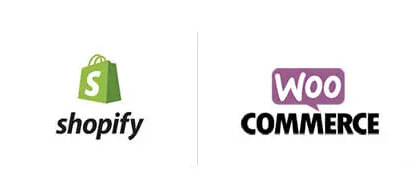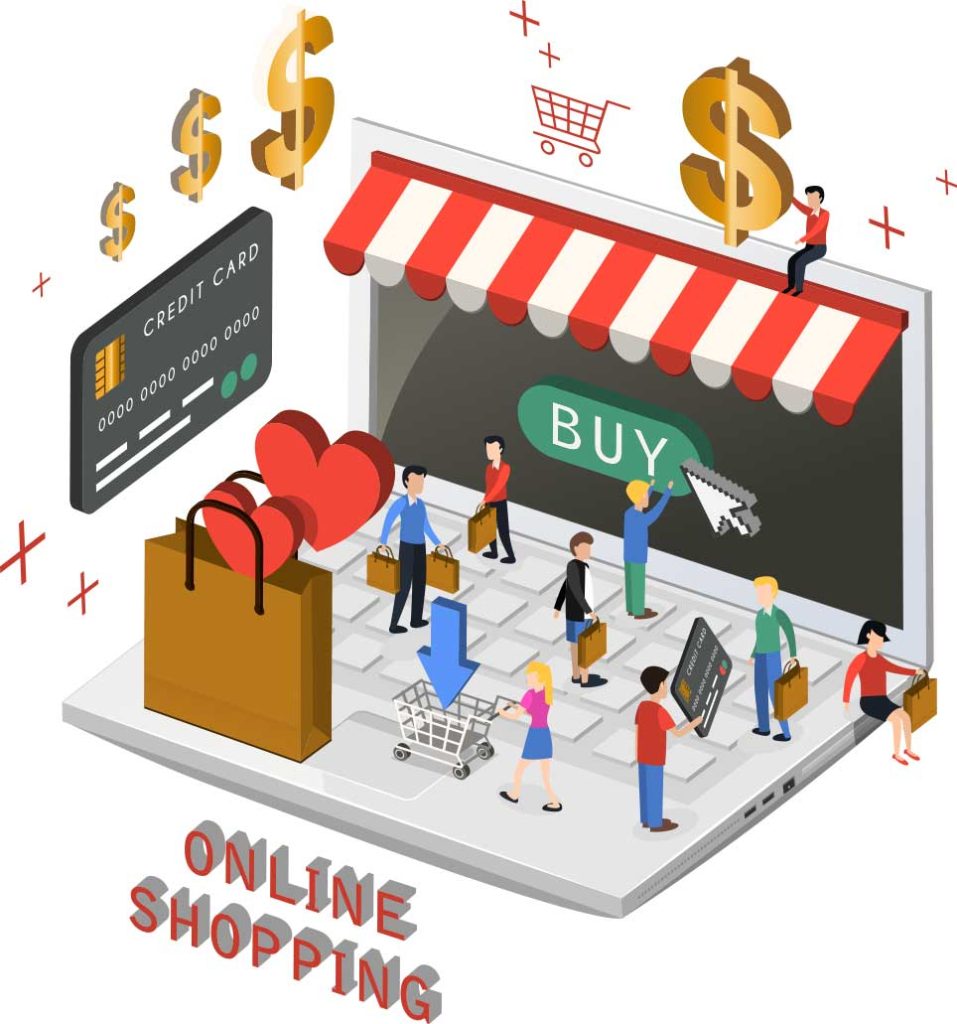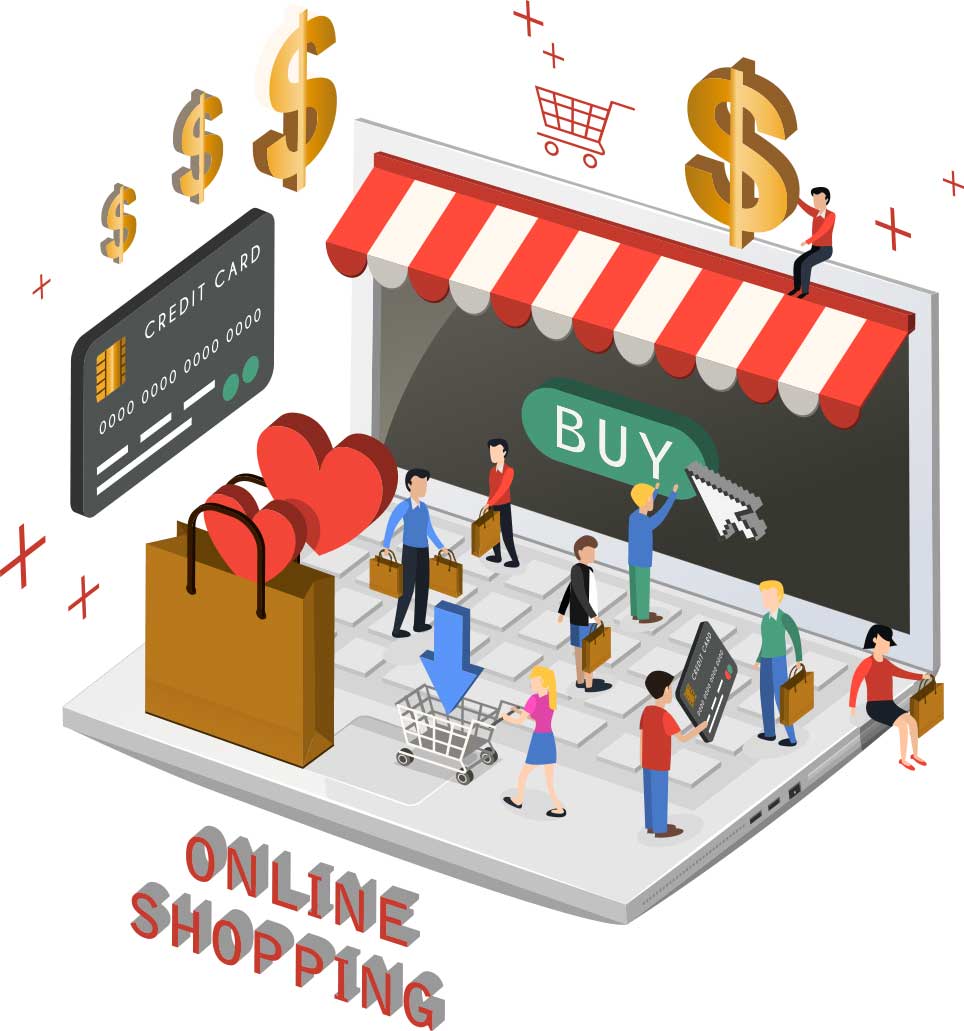 Woo Commerce is a plugin for the open-source WordPress software, while Shopify is its own standalone hosted ecommerce platform. In general, these different approaches mean that Woo Commerce gives you a lot more flexibility than Shopify, while Shopify is a bit simpler to use. Both are popular with new ecommerce store owners.
Redesigning or Building New E-Commerce Websites
As ecommerce website design specialists, we focus our energies on building ecommerce solutions that make online shopping easy and pleasant. We create user-friendly websites that are attractive and structured to achieve your specific business goals. Easy-to-navigate ecommerce websites help your customers find what they want quickly, and answer all their questions about products, services, and delivery. A smooth and efficient check-out process is essential to positive growth.
Designing for Growth
We design websites that ensure reliable growth of business over time. For example, we primarily focus on design layout, user experience, website reliability, and conversion rates. These are key elements needed to generate ongoing sales.
We thoughtfully design and build websites that impact sales, engagement, and lead generation. Other important elements we use in the development of your new digital store include: modern design, quality content, dependable technology, and intelligent marketing.