SEO Windsor – Search Engine Optimization
Local SEO Company for Higher Traffic
Search Engine Optimization or SEO plays a vital role in where your Windsor area business ranks. Considering the millions of searches performed every day on Google, Yahoo! and Bing, it takes SEO experience to ensure your website has a respectable ranking. Our Windsor SEO company has vast experience combined with the latest techniques that will help get you the traffic and sales you deserve.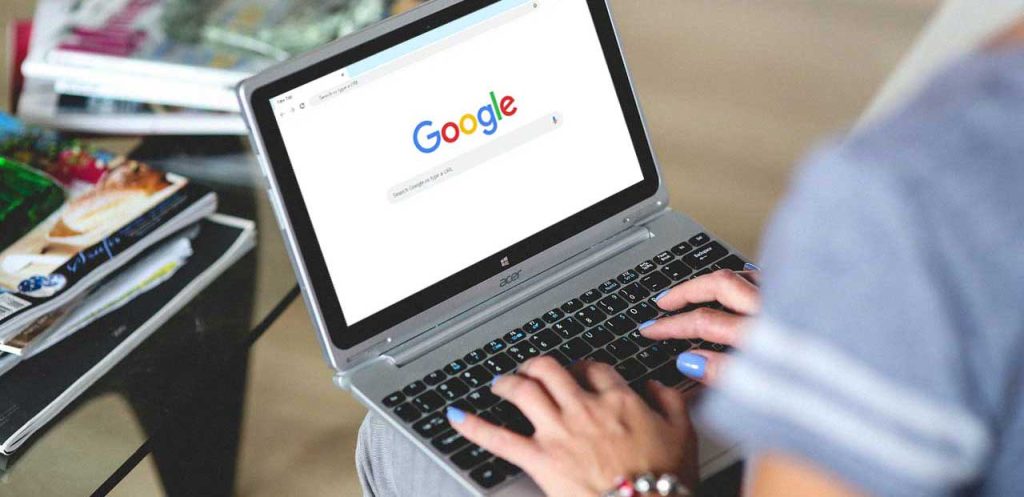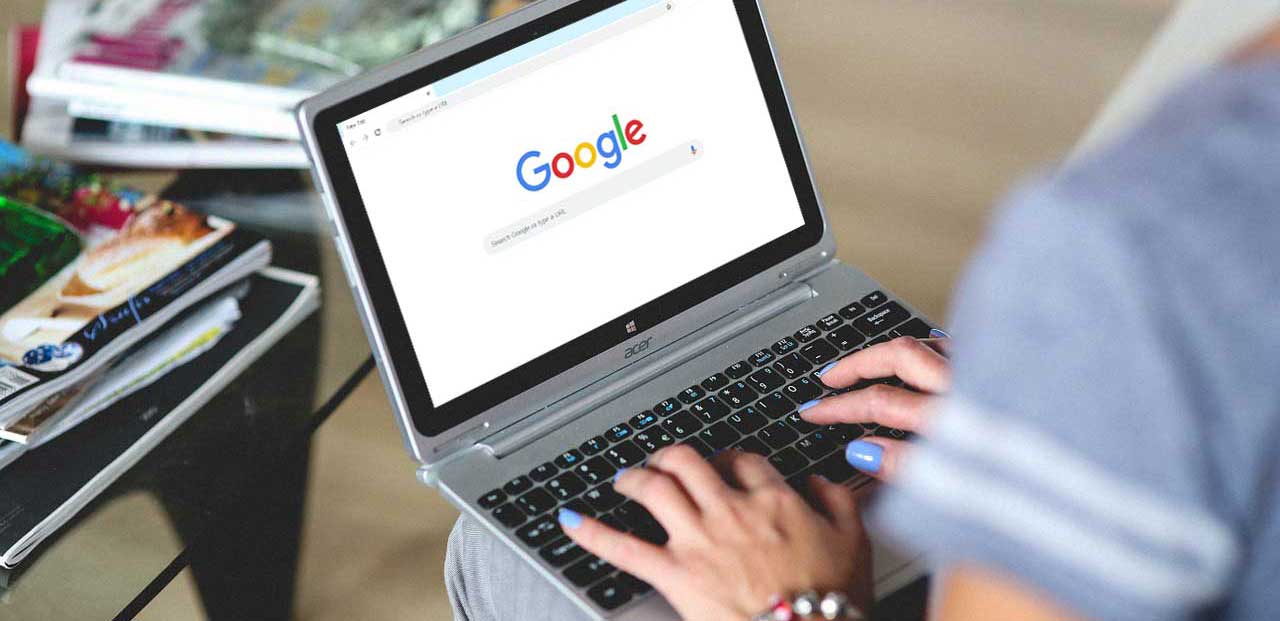 What is SEO?
SEO is the process of obtaining website traffic from search results that do not come from paid ads. The traffic is generated naturally through "organic" efforts that convince Google that your website is import and should be ranked accordingly. When done properly, your website will appear on Google for a variety of keyword phrases that are relevant to your business.
At Oliver Marketing, we understand how important it is for your Windsor area business to rank well among your competitors. While competition varies by industry and geographic region, our goal is have your website appear on the first page of Google when someone searches for your product or service. The more relevant search phrases associated with your site, the more traffic it will receive.
"Build It Right and They Will Come"
Our SEO focus is to convince Google that your website should appear before your competitors when a potential customer searches for your product and service. While various strategies can be used to accomplish this, the two primary methods include on-page and off-page SEO. On-page refers to the optimization of informative and organized content as well as the source code of a page. Off-page pertains to quality links that reference your website and other related external signals. The more relevant sites that link to you, the more authority search engines believe your content to be. When your website is optimized correctly and has authority, the traffic (customers) will come.
Search Engine Optimization Services Windsor
Consultation – We begin every project, small or large with a consultation to learn more about your business. We want to understand what it is you are trying to accomplish. To do this, we need to know the current status of your business and where you want to take it.
SEO Audit – We review every aspect of your website to see how it is performing with search engines. This includes technical issues, content related problems, meta structure and other factors that will impact your rankings in a negative way.
Action Plan – An action plan will be developed based on our SEO audit findings and consultation with you. The SEO plan will explain in detail what we will do to make Google aware of the importance of your site, and why you should be ranked ahead of your competitors.
Our action plan will include Keyword Research, On and Off page Optimization, Local SEO, Technical SEO, and Link Building.
A sound SEO strategy can lead to years of online success and growth for your business.
On Page and Off Page SEO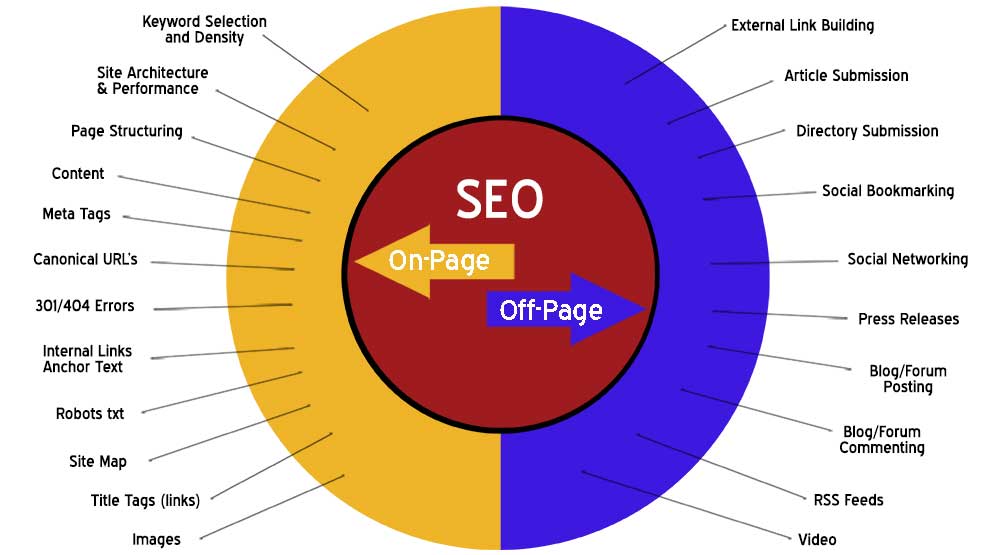 There is No Magic Pill
It is important to understand there is no quick solution to launch your website to the top. It is an ongoing process that takes time. You see, Google relies on constantly updated algorithms to rank websites. There are times when a single Google algorithmic change can drop your page-one ranking to no-where land, if it is not caught and corrected. We stay up to date with changes Google makes and use our decades of experience and latest technology to ensure your business is well positioned and remains competitive.
FAQ's this Windsor SEO Company Receives
Contact us today for a free SEO analysis of your online presence. Please note, while based in the Lakeshore, Windsor Essex County region, we provide SEO services to clients throughout Ontario, Canada, the U.S.A, and Beyond.