Custom Web Design & Development For Your Unique Business
Oliver Marketing is an experienced web design company based in Windsor, Ontario. Our web designers and developers build unique and affordable websites for small and medium size businesses all across Windsor / Essex County, Ontario, Canada and the USA.
Our web designs include consideration for; presentation, photos and artwork, typography, content layout, compatibility, SEO rankings, social media integration and promotions. Yes, plenty of thought goes into each website we create.
.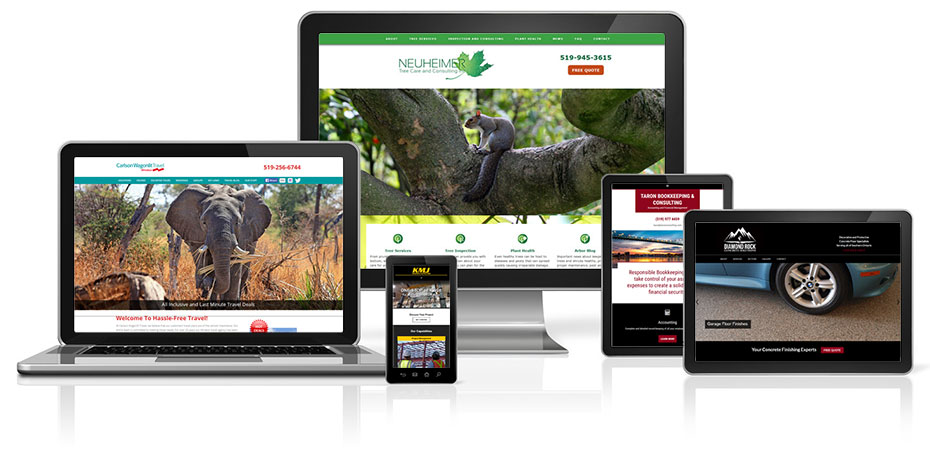 Our Web Design Work
We understand that results speak louder than words when it comes to website design. View some of our website design work that includes industry sectors of all types.  Nearly all of our websites are built with responsive design so that they look great on all devices, such as desktops, laptops, tablets and phones. We have designed and built over 500 websites over the past 20 years.
More Web Design Projects
Website Design Process
As web design experts, we understand that no two projects are ever the same.  That's why we approach all of our work with a fresh perspective that's based on information we gather from you.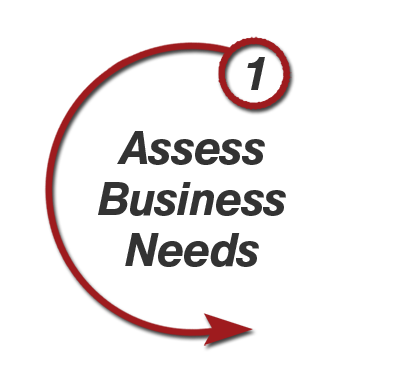 It's All About Listening
We begin by meeting with you and listening carefully to what you have to say. We need to understand your industry, your business, your clients and your goals. The information we gather is used to help us understand your current position so that we can create a benchmark to measure your success from.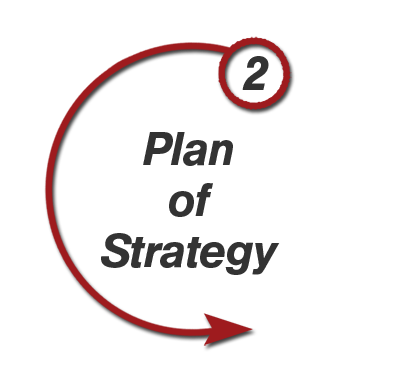 Your Are Unique
A good website design plan should illustrate what makes your business unique. Your business may be very similar to your competitors, however there is some unique feature that makes your business stand out form the others.  This feature, along with your vision, needs and objectives are combined with our research to develop a web design plan that achieves your desired goals.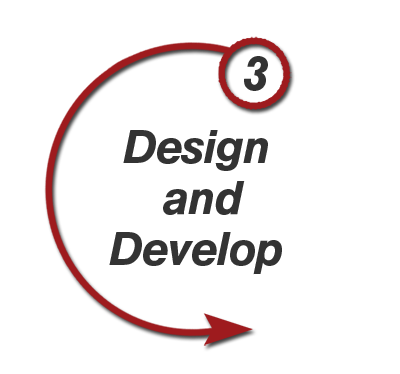 Look and Feel

Once a mock design has been approved the actual website design and development work begins. This is where creativity and functionality work together to deliver an enticing results-oriented website that is consistent with your company's brand. From images to content to videos, the look and feel of the website must create positive, engaging experiences for your customers.  In most cases the ultimate goal is to design a website that increases user engagement and generates qualified leads.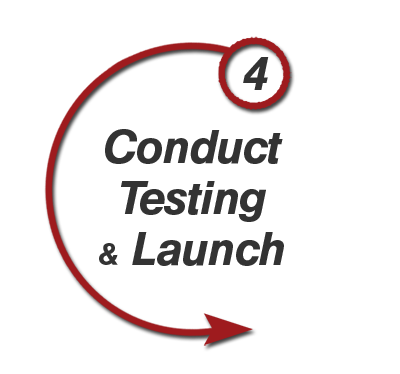 Tweak, Test, and Launch

Upon completion of your website we begin making adjustments to make sure the website launch goes off without a hitch.  Honestly, there are over 80 things to inspect before the website can go live.  A few of the big ones include cross browser comparability, mobile friendliness, site speed, form delivery, search engine optimization, SSL security, content spelling, grammar and punctuation.
Our Website Design Services
attractive, engaging and responsive websites that convert browsers to buyers.  We combine various key elements and functionality that provide you with everything you need to run a successful online business.
Trusted and Dependable Website Designers in Windsor
Oliver Marketing has been a trusted source for website design in Windsor, Lakeshore, Leamington and other Essex County communities for more than 20 years. We are best known as a reliable and trustworthy web design company that produces professional, creative and affordable web design services.  Our web designers produce quality work that generates proven results.  If you have any questions or would like a free quote for your business contact us or call us at 519-727-9950.

What Type of Websites Do We Build
When starting a new website, it can be daunting trying to figure out what type of website you need for your business and how best to built it. When considering what type of website would be ideally suited for your needs, please contact us.  We can point you in the right direction.  Following, are some of the most popular types of websites we build of our customers.
• Business websites
• Nonprofit websites
• Brochure (similar to print)

• Ecommerce business
• Personal blog
• Portfolio Website
• Entertainment website
• Community forum
Contact Us