Email Marketing – Windsor, Essex County
Get More Traffic with Automated Email Marketing
Oliver Marketing can setup a professional email marketing campaign to connect with your customers.  We use various types of strategies to create and launch successful permission-based email campaigns that target the right message at the right time.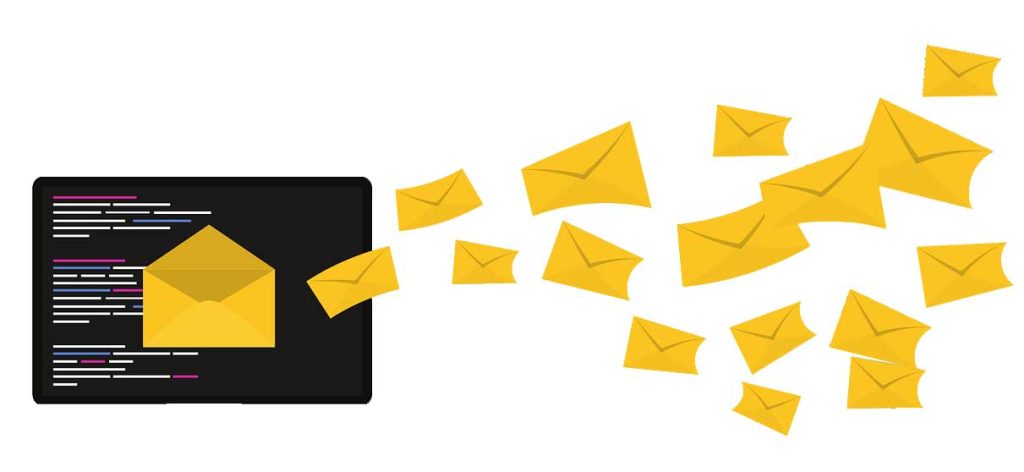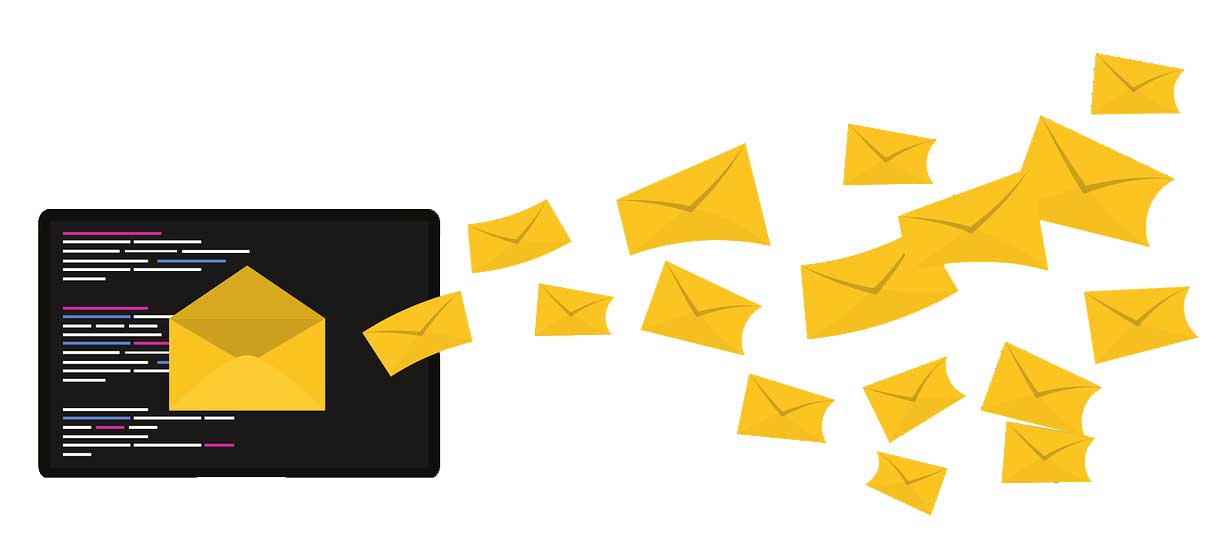 Why Email Marketing Works
As a marketing medium, email delivers the highest return on investment (ROI). According to a McKinsey & Company Study, email is 40 times more effective at acquiring customers compared to Facebook and Twitter combined. This high return is primarily due to the following factors.
Email has a greater reach over all social media and is guaranteed to be seen.
It is customizable for interaction with current and potential customers.
Email is permission based. Customers provide their email address for an intended purpose.
It's where potential clients communicate the most with their customers.
Email marketing is more measurable. It is easy to see who opens your emails, clicks on your links and visits your website.
Our Email Marketing Services
Building Your Email List – We build your master customer data base to ensure it is permission-compliant. And, we help build the right segments based on interest, location and more. And, we manage your lists for better customization and personalized marketing.
Database Growth Strategies – We'll grow your list through on-site strategies, tailored content, SEO, and PPC to boost subscriptions. This includes building call to action forms and product/service landing pages.
Email Template Design – We design high quality email templates that fit your unique brand needs and specific marketing goals.
Website Content – We will create or utilize your existing website content to communicate with your audience using e-newsletters.
Special Offers – We will showcase special deals and offers to get your customers excited and buying your products.
Marketing Automation – We will set up your campaigns that allow you to send the right message to the right people at the right time. The goal is to automatically generate more leads, increase revenue and retain customers.
Distribution and Tracking – We will execute, track, report, and optimize content to increase open rates and conversions.
Email Marketing Lead Generation
Don't Let Your Website Let Traffic Pass By
Building a successful email campaign is best done organically. Yes, you can buy email lists, however these lists are generally low quality and have very low conversion rates. Our strategy is to build your list organically through your websiste. The goal is to offer your visitors something of interest in exchange for their contact information. The information they "willingly provide is used to build a database of qualified prospects. Our lead generation expertise includes;
Creative and enticing opt-in forms
Promotional Strategies / CRM Integration
Social Media
SEO Strategies
And more…
If you want to communicate to existing customers and generate new leads, we can help you develop an email marketing strategy. From planning, to content, to design, our email marketing services can help grow your business and drive sales.